Be a GENERATE Sponsor
If you offer complementary products or services to CARA, consider becoming a conference Sponsor.
GENERATE provides Partner Sponsors with excellent exposure to promote joint offerings to a targeted and captivated audience of Industry professionals. They will also have access to nearly two days of networking and discussion with the potential to identify further business opportunities.
Sponsors
Platinum sponsor

Generis and USDM Life Sciences have partnered to deliver a superior solution for enterprise content and information management with built in GxP compliance for the life sciences industry. USDM Cloud AssuranceTM delivers a transformative, comprehensive solution to Generis customers to manage GxP validation and continuous compliance for Generis' flagship product, CARA – a flexible, feature-rich user interface for major content management systems (CMS).
With USDM Cloud AssuranceTM, life science companies can have access to the amazing benefits of CARA regardless of CMS platform.
How USDM + Generis can support your business process:
– Help select the right platform to grow with your business
– Implement CARA on the platform of your choice
– Expert management of your CMS cloud compliance
– Significantly reduce your adoption, implementation, and validation time
– Manage and maintain new system releases
– Continuous mitigation of compliance risk
– Harmonize and centralize how you control your content
– Use AI to enhance complaint business processes
Gold sponsor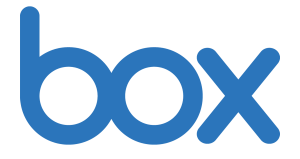 Box (NYSE:BOX) is the Cloud Content Management company that empowers enterprises to revolutionize how they work by securely connecting their people, information and applications. Founded in 2005, Box powers more than 90,000 businesses globally, including AstraZeneca, General Electric, P&G, and The GAP. Box is headquartered in Redwood City, CA, with offices across the United States, Europe and Asia. To learn more about Box, visit http://www.box.com.
Silver sponsors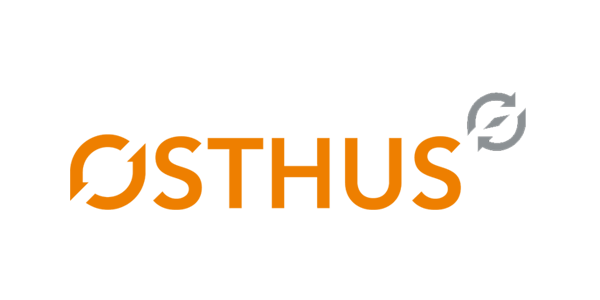 OSTHUS is a group of companies, providing data innovation at enterprise scale. OSTHUS provides customers with vendor-agnostic services for a wide variety of technology needs including integration, tool augmentation, analysis and visualization.
OSTHUS' product company ZONTAL just released its first product – ZONTAL Space. Our highly scalable enterprise platform for information lifecycle management and digital archiving helps Biopharma and Life Science companies get control of the tsunami of data to drive efficiency, data innovation, standardization and compliance.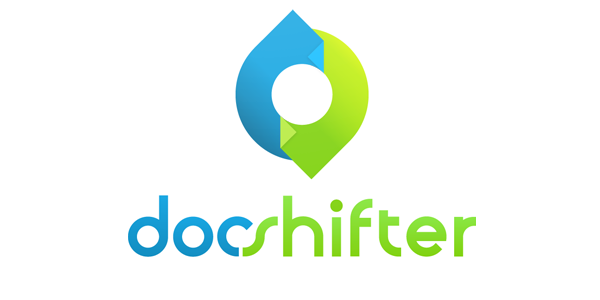 Brought to you from Belgium, the heart of Europe, DocShifter provides compliant content transformation solutions for all your regulatory and other corporate content. Our solutions are used by life sciences, financial, aerospace and other highly regulated organisations of all sizes to drastically speed up and simplify their content conversion and other related processes. It significantly reduces any associated costs while taking the complexity out of transforming and enriching content that is compliant with the end customer's need. Email communication with external parties can also be identified, converted and stored in the correct repository, and processes further automated using REST services. Additionally, DocShifter systematizes and standardizes the generation of repetitive forms such as CRFs, invoices, etc.
When was the last time you reviewed your content transformation platforms? Think differently; think DocShifter.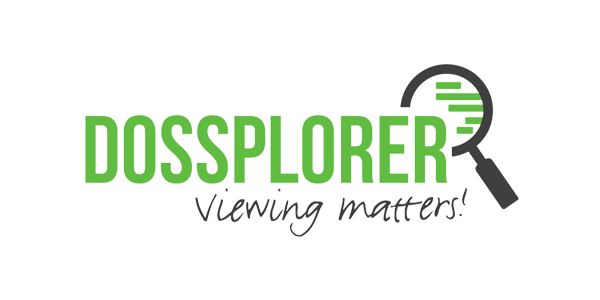 Dossplorer is developed by Qdossier, widely recognized as a leading international regulatory services- and consultancy company. Qdossier supports clients in implementing lean and unified end2end regulated business processes and is still with the 'feet in the dirt' when supporting companies with their daily document- and submission management. Dossplorer allows individuals to share, compare and view eCTDs, NEES' and other dossier formats in a single interface. This capability adds significant value to traditional viewing methods (often limited to eCTD only) and has been welcomed by the Life Science regulatory community. The integration with CARA, Generis' industry-leading user interface for Documentum, allows CARA users to easily view dossiers directly from their Documentum repository. Not only can regulatory specialists view dossiers, they can also organize documents and dossiers by consolidating information from multiple products, -countries and regulatory activities, resulting in a and personalized view which is 'fit-for-purpose'.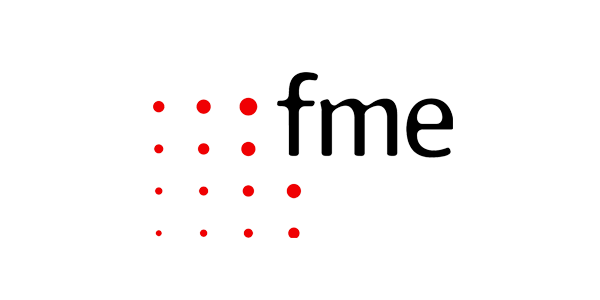 fme US, LLC was founded in 2010 and is part of the fme Group. fme US focuses on Enterprise Content Management Solutions across all major content services platforms for clients in the Life Sciences Industry in North America and is based in Danbury, CT. fme US is partnered with the leading content management platform vendors including Veeva, OpenText, Box and Microsoft. fme US provides solutions and services to Life Sciences companies in the BioTech, Pharmaceutical and Medical Device sectors.
Alliance of Experts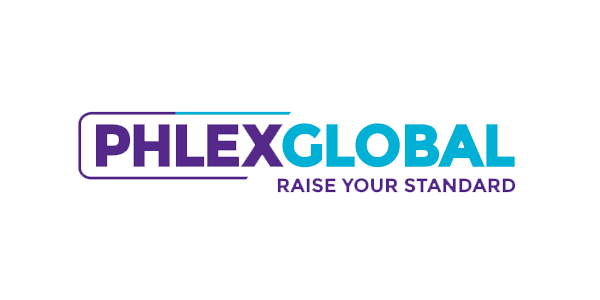 Phlexglobal are world renowned thought leaders and specialists in the provision of electronic Trial Master File (eTMF) systems and services. They offer a unique combination of eTMF technology with PhlexEview – their market leading eTMF system, quality services and specialist resource that delivers a range of flexible, targeted solutions to meet your business needs.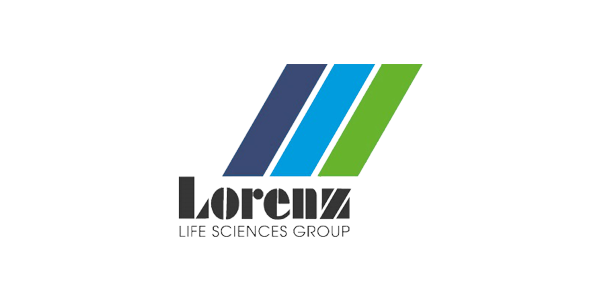 LORENZ Life Sciences Group (www.lorenz.cc) has been developing and marketing software solutions for the Life Sciences market since 1989. LORENZ has an array of Regulatory Information Management solutions geared towards industry, health authorities and academia that enable compliance enforcement globally. LORENZ' tried and tested portfolio offers Product Registration/IDMP, Submission Assembly, Validation and Management, Publishing/eCTD, Regulatory Planning and Tracking products and related services. Interoperability between LORENZ products and third party solutions, as well as the ability to automate processes, allow LORENZ customers to enhance operational efficiencies. With over 1050 paid installations in 38 countries, LORENZ has a strong worldwide customer base.