We have a lot of great sessions lined up: as well as customers presentations on how they use CARA and industry leaders speaking on regulations, data governance and best practices, our team will present across three streams : technical, business and CARA Ecosystem. Here are some of the sessions:
H

e

r

e

a

r

e

s

o

m

e

o

f

t

h

e

s

e

s

s

i

o

n

s

:
Upgrading from CARA v3/Documentum to CARA v5
Increase Performance with Elastic : New Capabilities for Connecting your Enterprise Information
Optimising CARA Implementation
Generating Documents from Data
CARA Behind the Scenes : Best Practices for API and Integrations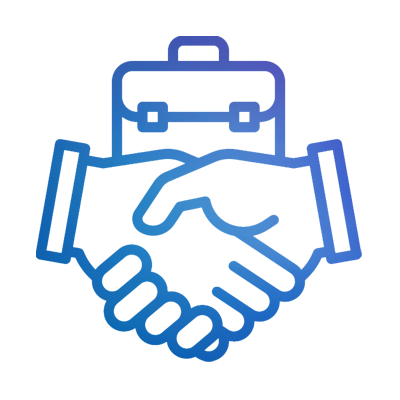 CARA Platform Roadmap & CARA Life Sciences Platform Roadmap
Rapidly Building Solutions For Any Industry
CARA Hub : Working with External Users and Collaboration Partners
Customer Use Cases and Stories
Compliance and Security
Meeting New Life Sciences Industry Regulations and Requirements
CARA and AI
Extraction of Data from Documents
PDF Manipulation, Redaction and Rendering
Modelling Business Processes for Operational Excellence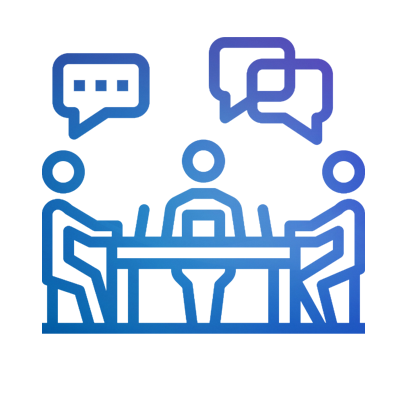 Life Sciences Working Groups
---
Regulatory Working Group Live (Half Day)
Quality Working Group Launch (Half Day)
Network with peers * Guidance on regulations * New product announcements * Face time with our leadership team * Share your experience * Learn best practices * Influence the direction of the CARA Platform *
After a Covid imposed 4-year hiatus, Generate is back in 2024 and bigger than before. We are inviting our customers, our partners and industry thought leaders to join us at Hotel Miragem Cascais in Lisbon, Portugal 9th - 11th April
ATTEND
We are continuously improving, developing and adding to CARA, this is made possible due to the invaluable feedback we get from our customers. We see Generate not only as an opportunity to tell you what we've been working on, but also to get feedback. We will have drop-in sessions and roundtables on different topics, including our Regulatory Working Group. This gives our customers the opportunity to talk to each other, compare their success stories and take this knowledge back to their organisations to continue improving their usage of CARA.